Day 84 Thursday, May 24 2007
Nashville, TN
Well, we decided to stay another day in and around Nashville. We wanted to look around a little downtown and also take a look at an area that our neighbour at home in Woodbridge had recommended, the town of Franklin outside and south of Nashville. The small town was delightful and we had lunch at the local bakery. Yum! We love it when we find little Gems like this on our trip.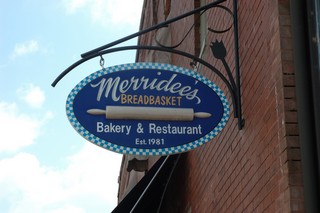 We visited the Music Hall of Fame in Nashville,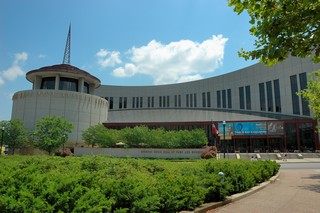 as well as the "old" Grand Ole Opry downtown.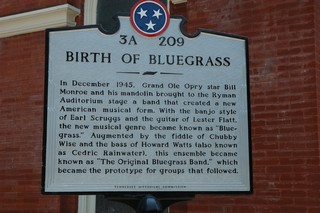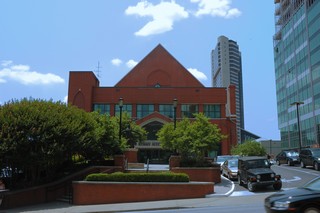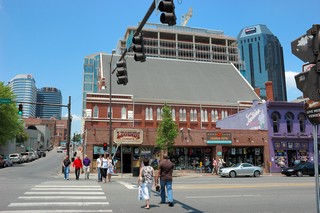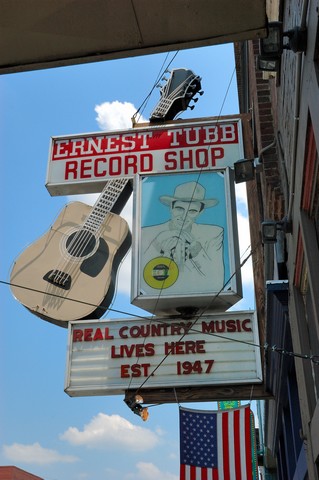 We found Nashville a very modern city with lots of places to sit and enjoy the country music piped in over the loudspeakers.
Around the town square little stalls were set up selling organic vegetables, breads, meats and cheeses, even organic dyed clothing. Way to go Nashville!